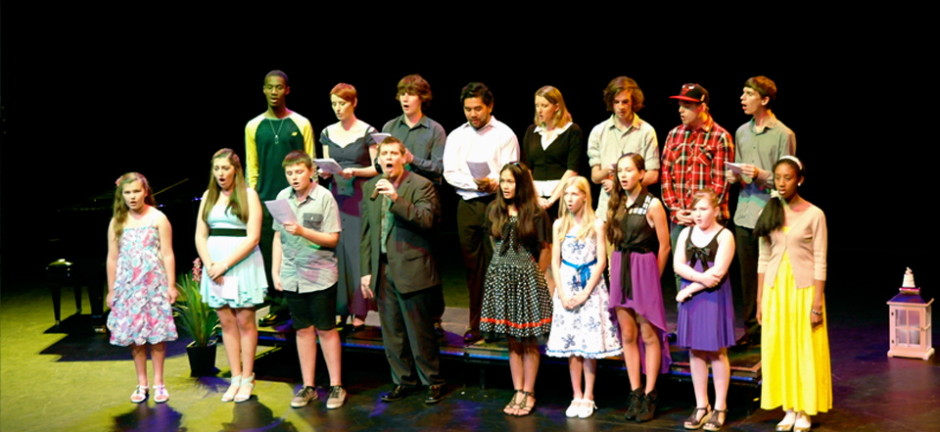 Concert Practice
Announcement
Bring your friends and Family to hear you sing, perform and strut you stuff.
Welcome to the newcomers to singing this term it has been a pleasure getting to know you and encourage you to dip your toe in the water so to speak
The end of the term is fast approaching so you need to confirm the songs you will be singing with Tim during your lesson this week.
Most of you have been singing more than 2 songs during the term. Get in quick to conform this so that other students don't beat you to the post with your favourite tune.
Related show